Navigate the links to the Transparency & Accountability pages below to read about our dedication to openness, to review our annual report and to visit the California State University system's Financial Transparency Portal .
Our Commitments
SF State: A Commitment to Budget Transparency and Efficiency
SF State is committed to ensuring administrative and financial efficiency across all University departments and operations. The information contained in this website reflects our commitment and goal to ensure transparency surrounding how the University responsibly and effectively allocates financial resources to meet our academic and operating obligations. 
In order to remain financially solvent over the long term, we need to ensure the following:
Sufficient and Adequate Reserves
Constant monitoring of the fiscal health of SF State
The spending of additional monies are directed towards our academic mission
The University has the appropriate leadership model required to successfully advance the organization.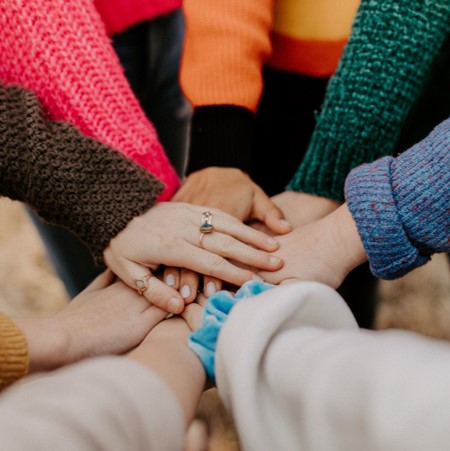 Our goal each year is to cover ongoing annual expenditures with ongoing revenues. In addition, SF State has unrestricted and restricted expendable funds to provide for unforeseeable situations, one-time occurrences, that could threaten the very viability of the institution. For example, SF State has over $500 million in deferred maintenance needs.
Go to the Budget Reports page to review budget information in the annual SF State Budget Reports for Operating Funds and Capital Improvement Programs. Through the links in the navigation menu bar on the Budget Administration and Operations webpages, you will find more useful information that explains the University's strategic budgeting and allocation process.
At SF Sate, the University Budget Committee (UBC) is the deliberative body charged with providing the San Francisco State University president with advice and recommendations related to budget policy, planning and assessment. UBC meetings are open to the public. Learn more about their purpose, membership and meetings at the UBC webpage.
CSU: A Commitment to Transparency and Accountability
The California State University is committed to ensuring that the citizens of California know how the CSU conducts business. To that end, the system strives to be accountable in all its dealings with students, faculty, staff, the community and businesses. This means sharing and updating information and making it readily available to the public. ​