BUDGET ADMINISTRATION AND OPERATIONS
Budget Administration and Operations directs the development of the annual university budget, assesses ongoing budget planning issues, provides information for internal planning and decision-making, and facilitates the reporting requirements of the University. Learn more about What We Do.
RECENT BUDGET DEVELOPMENTS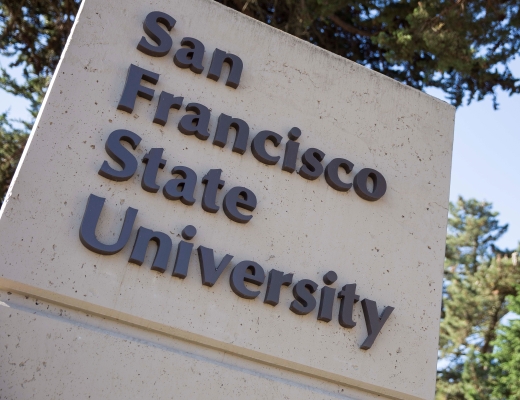 Supporting the University
We are committed to supporting the mission of the University community by creating and disseminating quality information for planning, budgeting, management, and accountability.
Visit our About Us pages to learn what we do and why.