BUDGET ADMINISTRATION AND OPERATIONS
Budget Administration and Operations directs the development of the annual university budget, assesses ongoing budget planning issues, provides information for internal planning and decision-making, and facilitates the reporting requirements of the University. Learn more about What We Do.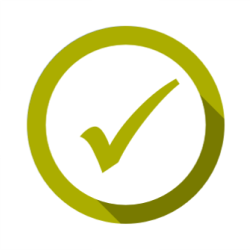 RESOLVED: SF_PBCS Calculation Issues
We have resolved the calculation error issues in the Current Year Projection (CYP) module within the SF_PBCS Budget System. User inputs were not affected.
If you have any questions or run into any issues with the SF_PBCS Budget System or its modules, feel free to reach out to us at budgetpbcs@sfsu.edu.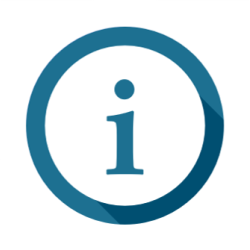 COVID-19 Status
In consideration of the health and wellness of our students, staff, faculty and community, we are continuing to make our services available remotely, and to close our physical location to visitors until further notice. The best way to reach us is via email; please refer to our staff directory for team member contact information. Thank you and stay well. — Budget Administration and Operations
Remote Services Hours
Monday – Friday, 8 a.m. – 5 p.m.
Contact: budget@sfsu.edu
For more information related to the SF State Fall '21 COVID-19 repopulation plan, visit the Campus Comeback website.
RECENT BUDGET DEVELOPMENTS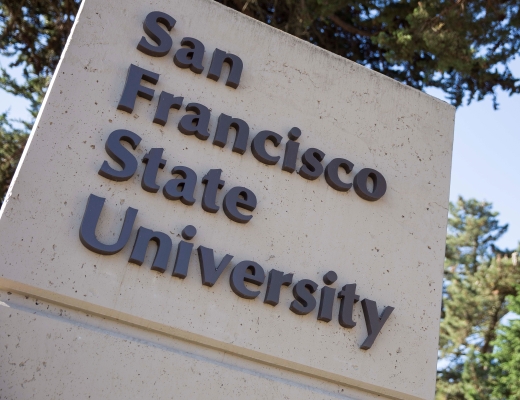 Supporting the University
We are committed to supporting the mission of the University community by creating and disseminating quality information for planning, budgeting, management, and accountability.
Visit our About Us pages to learn what we do and why.