Budget Administration and Operations (BAO) is a part of Administration and Finance. Navigate the links below to learn more about our purpose, our function, our team and our partners.
Our Mission
Budget Administration and Operations is committed to supporting the mission of the University community by creating and disseminating quality information for planning, budgeting, management and accountability.
The office works with academic and administrative units in the annual budgetary process, assessing ongoing budget planning issues, and establishing and monitoring controls over fund allocations. The office provides support through analysis, forecasting, institutional research and reporting. The office is responsible for ensuring that campus budgetary policy and practice conform to federal, state and University regulations.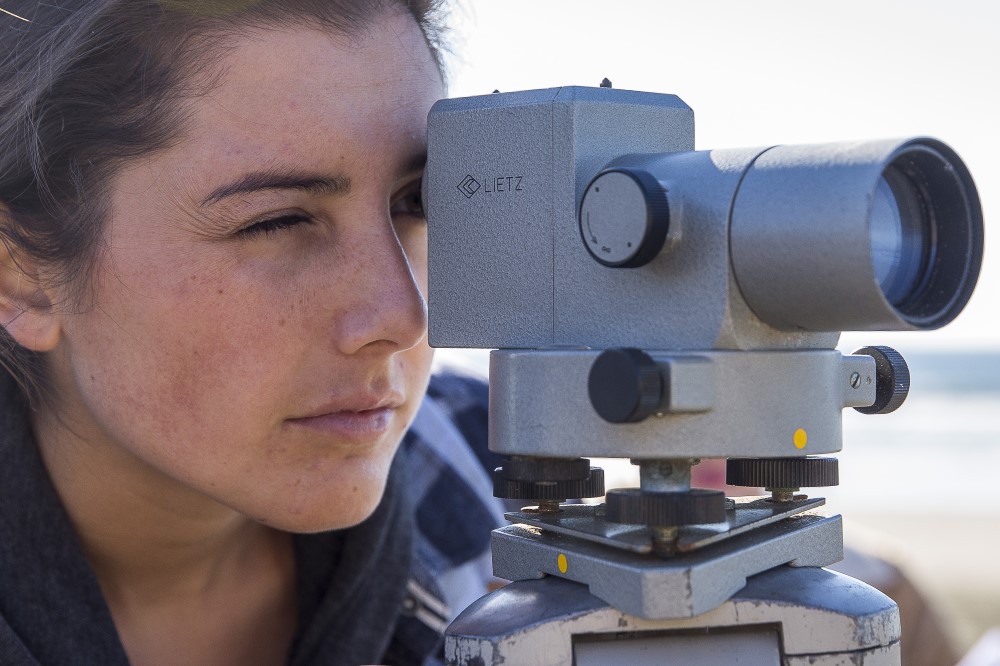 To learn more about our pledge to budgetary transparency and efficiency, visit our Our Commitments page. 
We hope you will find the information on this site useful. If you have any questions, please contact any of Our Team members listed on our Who We Are page.