SF_PBCS, SF State's financial planning and analysis tool, supports our efforts to align resources to strategy. Navigate the links to the SF_PBCS pages below to become familiar with the various features of the budgeting system at SF State.
SF_PBCS Overview
SF_PBCS (SF State Planning Budgeting Cloud Service) enables the shifting of finance professionals' effort from manual intensive exercises to analysis and decision-support.
Our goal is to provide transparency into financial plans and actuals at all levels of the institution that will enable multi-year, strategic decision-making within and across campus constituents. SF_PBCS is the local name for our web-enabled Oracle's Enterprise Planning Budgeting Cloud Service-based technology solution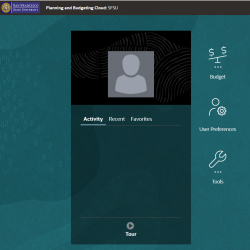 New year, new look! …but same functionality
As of December 2021, the SF_PBCS budget system has a new look.
When you click on an icon, the tabs for that icon will appear on the bottom of your screen.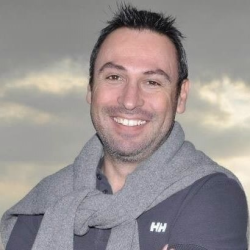 SF State gains new forecasting confidence with Oracle Cloud EPM
by Wayne Heather, EPM Product Marketing Director, Oracle
"The university needed a finance system that would provide real-time business insights and allow for strategic modeling by examining deficits, reserves, enrollment, tuition costs, buyout packages for employees, and other factors. The university ultimately selected Oracle Fusion Cloud EPM for planning, budgeting, and scenario modeling and worked with implementation partner Performance Architects to help roll it out."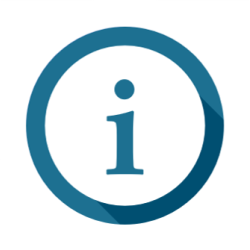 CYP is Open for Input
The Current Year Projection module (CYP) now includes December 2021 Accounting Period Close data. The module is open for user input.
Tap the buttons below to access the SF_PBCS Production or Test Environments.